Prescribing music
as medicine
The brain responds to music more than any other stimulus.
MediMusic takes a scientific approach to unlock its transformative medical benefits.
Check out the facts. We have a mix of articles and research around music in healthcare as well as regular blog updates from MediMusic.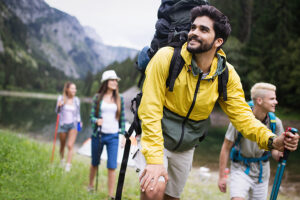 Some 43 per cent of people aged between 20 and 49 in Scotland aren't taking the necessary steps to protect
Read More »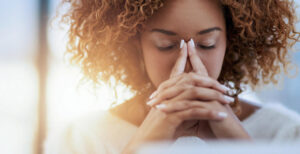 The advent of digital music and algorithmic advances are allowing greater deconstruction of the digital DNA of sound and its
Read More »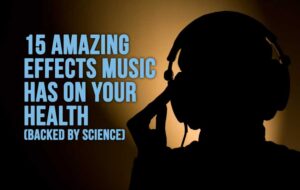 Many people don't know this but listening to music is not just something that brings joy, it can also improve
Read More »
If you are an NHS Trust, private hospital, well-being clinic, mental health practitioner, care home owner, dentist or work in any other form of healthcare, contact us to explore how this could work for you.
Fill in your details here.
MediMusic could be for you. Let's start a conversation to find out.
We'd love to hear from you.