The Benefits Of Music On Our Mind, Culture, & Relationships
A love for music is something that unites all of us – no matter how old we are or where we come from. We may not enjoy the same music, but when we hear a tune we love we can't help but tap our feet or sing along.
It has long been known that playing a musical instrument can improve your life – by making you better at multitasking, improving your brain function, and making you live longer. However, for those of you who are not blessed with any musical talent, we have some good news.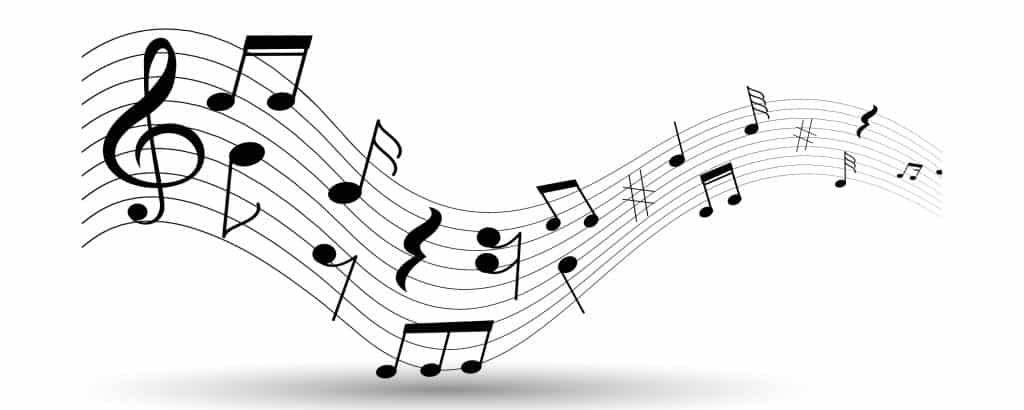 Simply listening to music can bring you a long list of benefits.
We all know that good music makes us happy when we listen to it (or at least it can evoke a strong feeling within us), but listening to music can actually improve our lives in many different ways.
Scientists have proven that listening to music can make you better at your job, improve your pain tolerance, and help you to improve the relationships in your life.
In this article, you are going to learn all about the benefits of listening to music. We hope that it will inspire you to put together a new playlist of tunes to be the soundtrack of your day.