"Music's potential derives from its significant effects at a psycho-neuro-physiological level, facilitating and, in some cases, substantially reinforcing recovery processes."
Therapeutic Use of Music in Hospitals: A Possible Intervention Model. Alfredo Raglio, PhD, The American Journal of Medical Quality.
Over time, philosophers and the great thinkers of our time from Confucius, Plato, Tolstoy, Einstein through to Dr Martin Luther King have all commented about the benefits of music to health and wellbeing.
This page features blogs from the MediMusic team and advisors, our trial results and case studies as well as interesting comment from external source.
Seven years ago, when MediMusic Co-Founder and CEO Gary Jones, first began extolling the potential of dispensing music as medicine, this was a question that healthcare practitioners would repeatedly ask him – nowadays, they don't. He explains why. We have all self-medicated with music at some point in our lives. Whether it is listening to
Read More »
It is now accepted that music brings a huge benefit to not only those with dementia, but a resulting benefit to their loved ones and care staff. We think the video below represents the most compelling example.
Seven years ago, when MediMusic Co-Founder and CEO Gary Jones,...
Read More »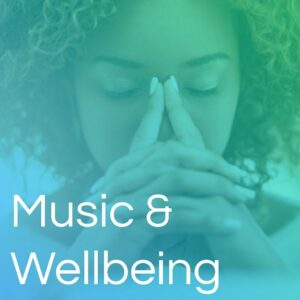 A love for music is something that unites all of...
Read More »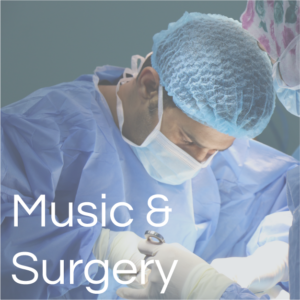 Click here to view original web page at news.sky.com "Music...
Read More »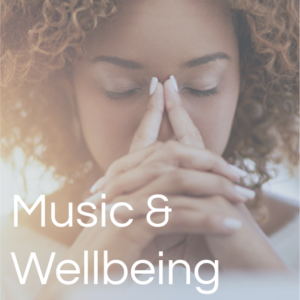 This week is Mental Health Awareness Week. According to the...
Read More »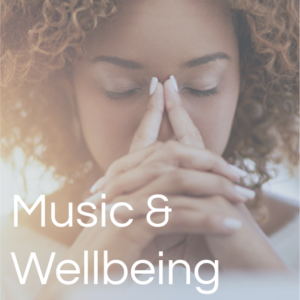 Post-traumatic Stress Disorder "Exposure to an exceptionally threatening event of...
Read More »