"Music's potential derives from its significant effects at a psycho-neuro-physiological level, facilitating and, in some cases, substantially reinforcing recovery processes."
Therapeutic Use of Music in Hospitals: A Possible Intervention Model. Alfredo Raglio, PhD, The American Journal of Medical Quality.
It is now accepted that music brings a huge benefit to not only those with dementia, but a resulting benefit to their loved ones and care staff. We think the video below represents the most compelling example.
Seven years ago, when MediMusic Co-Founder and CEO Gary Jones,...
Read More »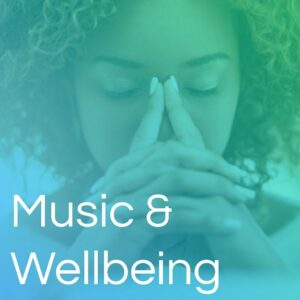 A love for music is something that unites all of...
Read More »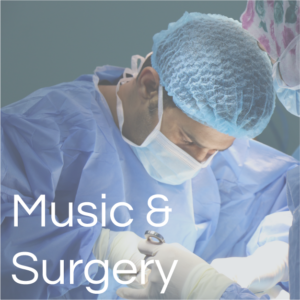 Click here to view original web page at news.sky.com "Music...
Read More »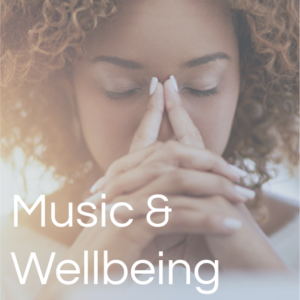 This week is Mental Health Awareness Week. According to the...
Read More »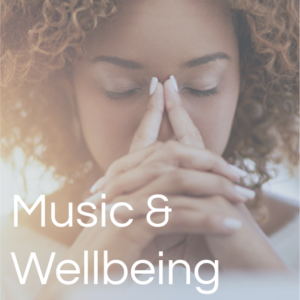 Post-traumatic Stress Disorder "Exposure to an exceptionally threatening event of...
Read More »